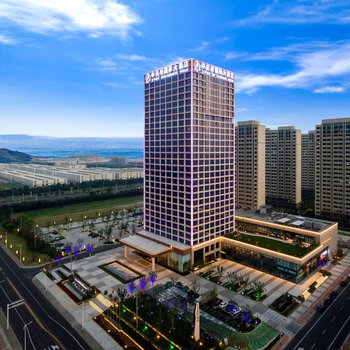 Opened in 2020, the Zhongguancun International Hotel offers travelers a pleasant stay in Liyang, whether for business or leisure purposes.
Liyang Railway Station is located approximately 13km away from this hotel. The hotel is located close to many of Liyang's attractions including xi shan gong yuan and Liyang Xijiao Shengji Forest Park.
When guests have some time on their hands they can make use of the onsite facilities. This Liyang hotel provides parking on site.
If cleanliness is important to you, this hotel makes an excellent choice, as our guests consider this to be one of the cleanest hotels in the city. This hotel is the usual choice for a large number of business travelers.